Guest blog from Terkel.io
From using AI to sort through resumes to showing you value diversity in your workforce, here are seven answers to the question, "What are some emerging hiring trends you've noticed in the retail industry?"
Big Data Usage
Application of AI to Sort Through Resumes
Recruitment Agility
Increased Demand for Warehouse Workers
Need for Skills More Than Experience
Value in the Human Experience
Diversified Staff
Big Data Usage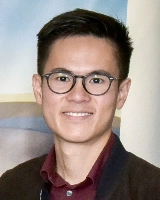 As a business owner and the head of recruiting for my company, I have noticed an emerging trend toward using Big Data to influence hiring decisions. Big Data can provide valuable insights that inform how to identify ideal candidates for open positions, making our recruitment process far more efficient and effective.
Big Data allows for more accurate forecasting of potential needs and also helps paint a comprehensive picture of what makes a successful hire. This trend is quickly becoming the norm in the retail industry and is key to staying ahead of the competition, while attracting top talent that meets our criteria.
Ludovic Chung-Sao, Lead Engineer and Founder, Zen Soundproof
Application of AI to Sort Through Resumes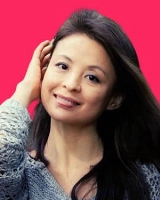 One emerging trend in the retail industry is the increased use of artificial intelligence (AI) to sift through resumes and applications. Rather than a human hiring manager reading through hundreds, if not thousands, of applications for open positions, AI can help identify qualified candidates faster. This automated process can reduce time-to-hire from weeks or months down to just days, depending on the complexity of the job opening.
Grace He, People and Culture Director, TeamBuilding
Recruitment Agility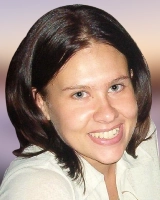 Recruiting agility is an emerging hiring trend in the retail industry that I've experienced firsthand. It focuses on quickly locating and onboarding qualified job seekers to meet changing demands within a company.
This means retailers can be more agile in responding to fluctuations in customer demand by hiring to fill gaps immediately. Recruiting quickly not only links companies to talented people, but also helps make sure employees get jobs quickly, which improves the company's financial situation.
Lorien Strydom, Executive Country Manager, Financer.com
Increased Demand for Warehouse Workers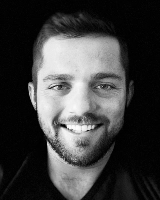 One emerging hiring trend in the retail industry is an increasing demand for warehouse workers as demand for store-based employees dwindles. Companies can now ship goods more efficiently and economically from warehouses instead of traditional stores because of new technology and eCommerce availability.
Employers are facing pressure to keep up with customer demand, while managing costs, so they are seeking warehouse personnel with key skills, including storage management and logistics. To stay competitive in the current landscape, it is paramount that retail companies prioritize the recruitment of skilled warehouse workers.
Jim Campbell, Owner, Camp Media
Need for Skills More Than Experience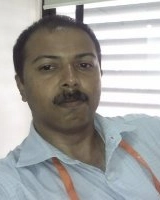 Today, most retailers want a skilled team. The pandemic outbreak led to a shift from hiring experienced candidates to skilled ones. Many people had job gaps, and they faced challenges getting jobs again. To address this, many candidates enhanced their skills rather than gained experience. Forward-thinking retail companies find it more effective now to hire for skills than experience. Recruiters are looking for strong communication, technical, customer service, retail, sales, fast learning, money management, and many other leading skills in candidates over years of retail experience.
Saikat Ghosh, Associate Director of HR and Business, Technource
Value in the Human Experience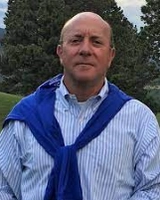 Our mattress retail industry is in a period of rapid growth and change, and hiring amazing candidates is an important part of staying competitive. Employers should blend automation with personal touch to find the perfect candidate for their company's needs.
You still need to do personal interviews and, ideally, get employee referrals, so that you can get a better understanding of each candidate's skill set and qualifications. People buy from humans, not computers. So, you need to find the best human talent to represent your retail brand.
Marc Werner, CEO and Founder, GhostBed
Diversified Staff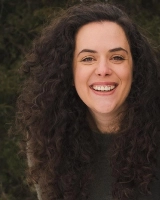 Many retailers have seen higher sales and client retention when their staff is as diverse as their clients are. Increasing diversity in your staff not only helps more clients resonate with your employees, but also sends an important message to your company's employees and clients, showing that you're working toward a balanced company with diversity as an important leading value.
Inbar Madar, Founder and Business Consultant, MI Business Consulting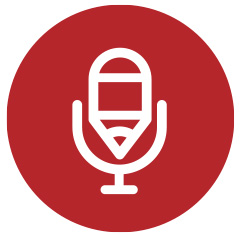 Terkel creates community-driven content featuring expert insights. Sign up at terkel.io to answer questions and get published.